Participating Schools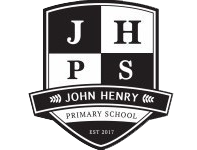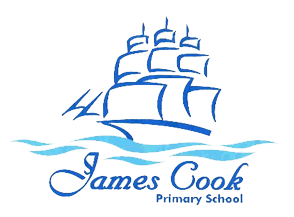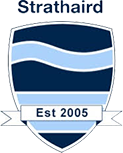 Introducing iROCK@School
Australia's only curriculum driven (state and national) instrumental music and teacher coaching program. iROCK@School is the first program of its kind to connect instrumental and classroom music.
The program has been specifically designed for use in all Public, Private and Catholic schools by qualified music teachers and compliments the:
High Impact Teaching Strategies (HITS)
Framework for Improving Student Outcomes (FISO)
Music Education Guide (MEG)
Quality Music Education Framework
Implementing Music Education Programs For Schools
3 subprograms: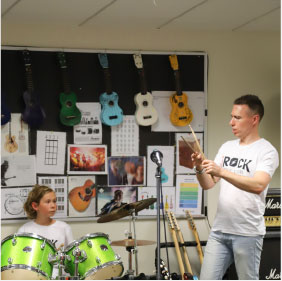 I. INSTRUMENTAL MUSIC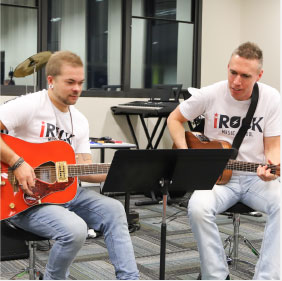 II. PROFESSIONAL DEVELOPMENT (COACHING AND MENTORING) FOR MUSIC TEACHERS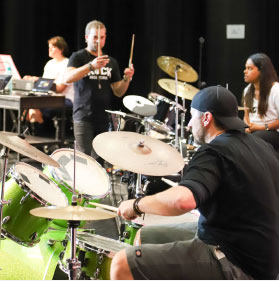 III. OUR RESEARCH BASED 1234 iROCK METHOD MUSIC CURRICULUM (STATE AND NATIONAL)
Schools can choose to employ 1, 2 or all 3 parts of the program depending on your requirements and budgeting.
Why Music Education Matters
Research shows that a high quality music education can change lives for the better and improve overall student outcomes and engagement. Music education teaches life skills and can help develop student: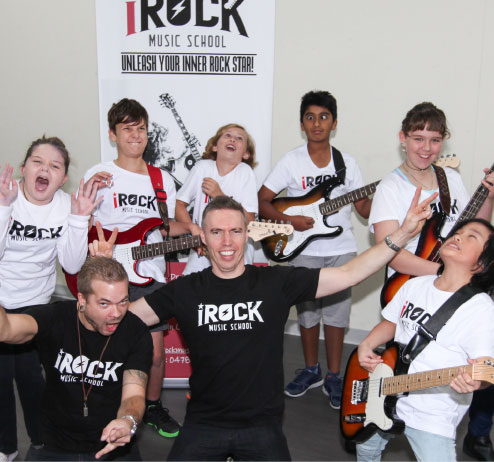 Contact us to arrange a time where we can meet with you to discuss what we can do for your students. We will demonstrate to you that we are more than just another instrumental music company, and if you believe in the value of music education we want to work with you.
As our client, your school will enjoy the full academic benefits of a complete music learning "experience" for students, teachers and community through high quality instrumental music lessons and music education coaching, mentoring and training.