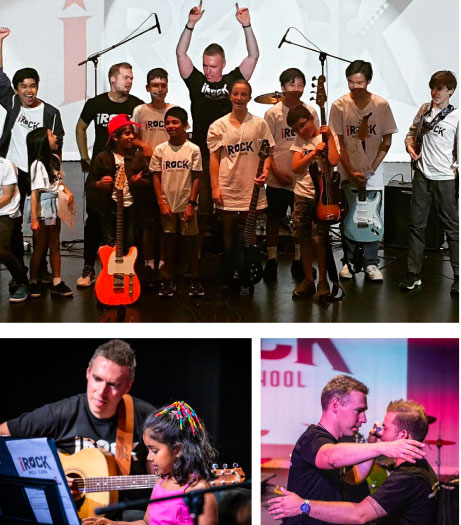 Expression of Interest to Teach@iROCK
Do you have a passion for teaching music?
Is it your dream to work with learners of all ages?
Do you want to help people achieve their music goals?
Are you looking to build your teaching knowledge?
Do you want to work with a great team?
Do you build great relationships?
Great news, iROCK is hiring and you could be just what we are looking for. We are one of the fastest growing, leading rock music schools in Australia. We only contract or employ the very best teachers.
We are looking for teachers with the following qualities: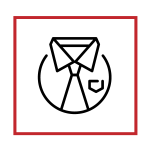 Professionalism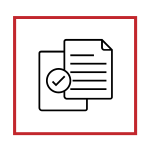 Organisation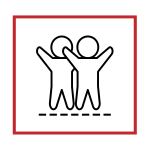 Approachability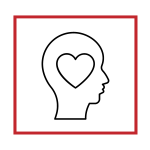 Empathy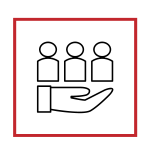 Responsible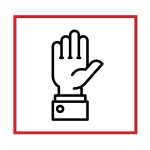 honesty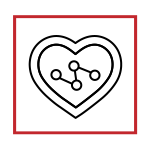 Integrity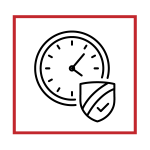 Reliability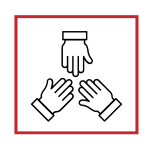 Supportiveness
Drive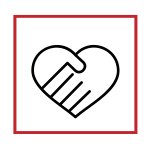 Respectfulness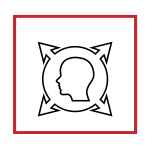 Flexibility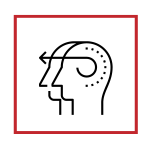 Initiative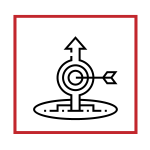 Focus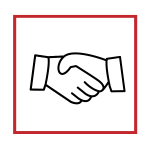 Gratitude
We are currently looking for teachers to teach: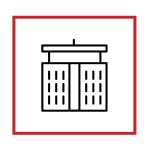 At iROCKHQ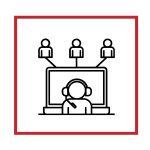 Online using Zoom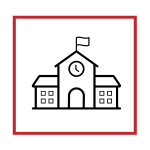 In schools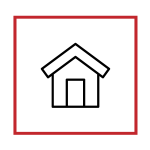 From your own home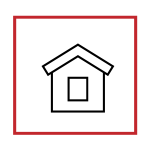 In our students homes
Like the sound of this? Connect with our values? Feel you could be a good fit for iROCK? Believe you are a fun and creative teacher? We are excited to learn more about what you can bring to our business and the lives of our students. Before we meet or interview anyone we require some preliminary information as part of our recruitment process. Click here to complete our Expression of Interest to Teach@iROCK and we'll be in touch as suitable opportunities arise.
THANK YOU in advance for taking the time to complete this form for us and good luck. We are looking forward to hearing from you and the possibility of meeting you in the near future.
Kind Regards,
Jerry Trzeciak
Director & Founder